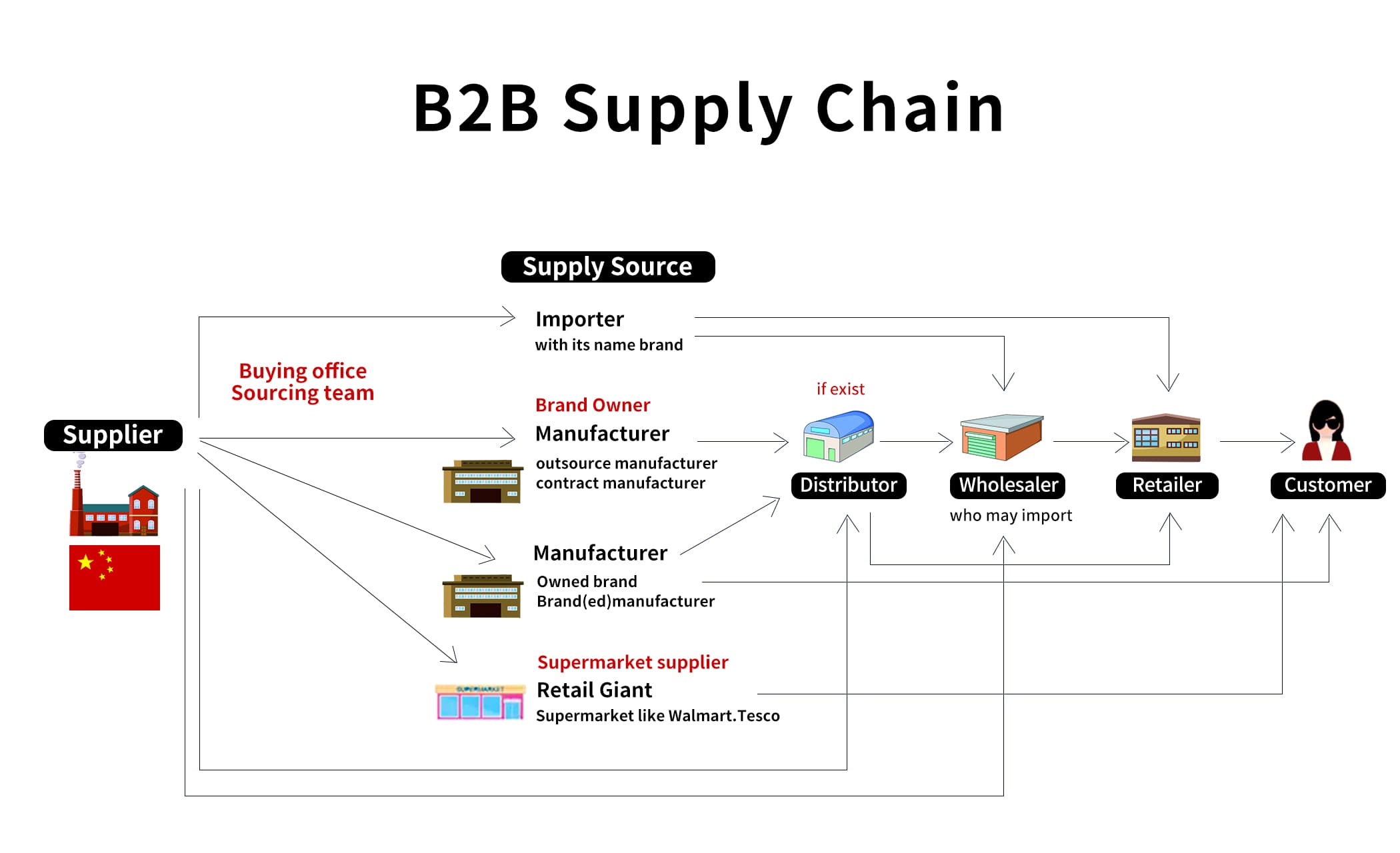 Nantong BMT Fasteners Co., Ltd is located in Nantong City, Jiangsu Province, China. We are specialized in ASTM/ISO/DIN/NFE Standard and Customized Fastener Supply.
BMT means Build Mutual Trust, we want to establish a trustworthy business relationship with customers, and jointly develop in the B2B fastener supply chain.
In the entire B2B fastener supply chain, BMT is in the initial position (Chinese Supplier). We have the latest version of standard documents and various testing tools and equipment. We are able to provide customers with conformed fasteners along with DIN EN 10204 Type 3.1 certification (Issued by BMT).
Let us build mutual trust and grow together.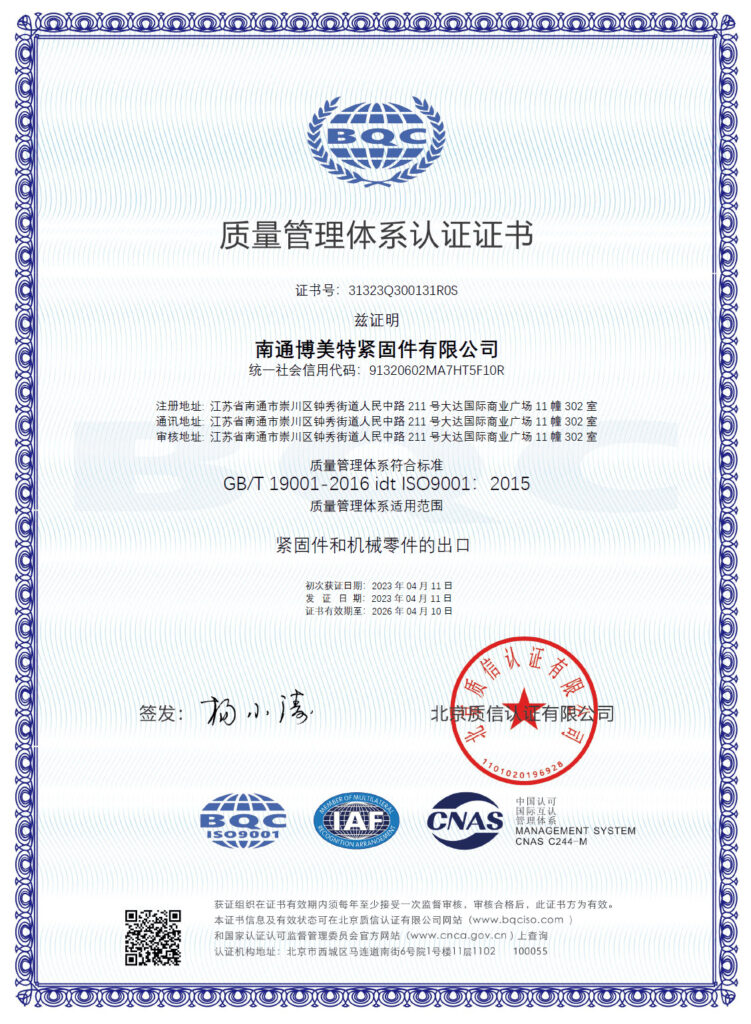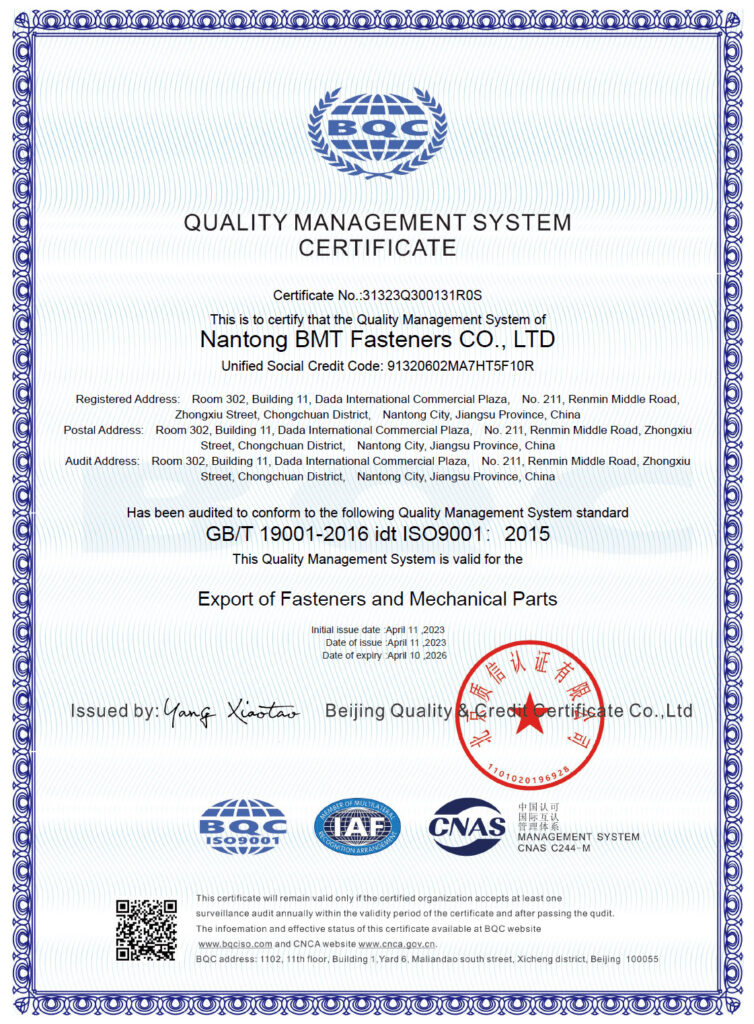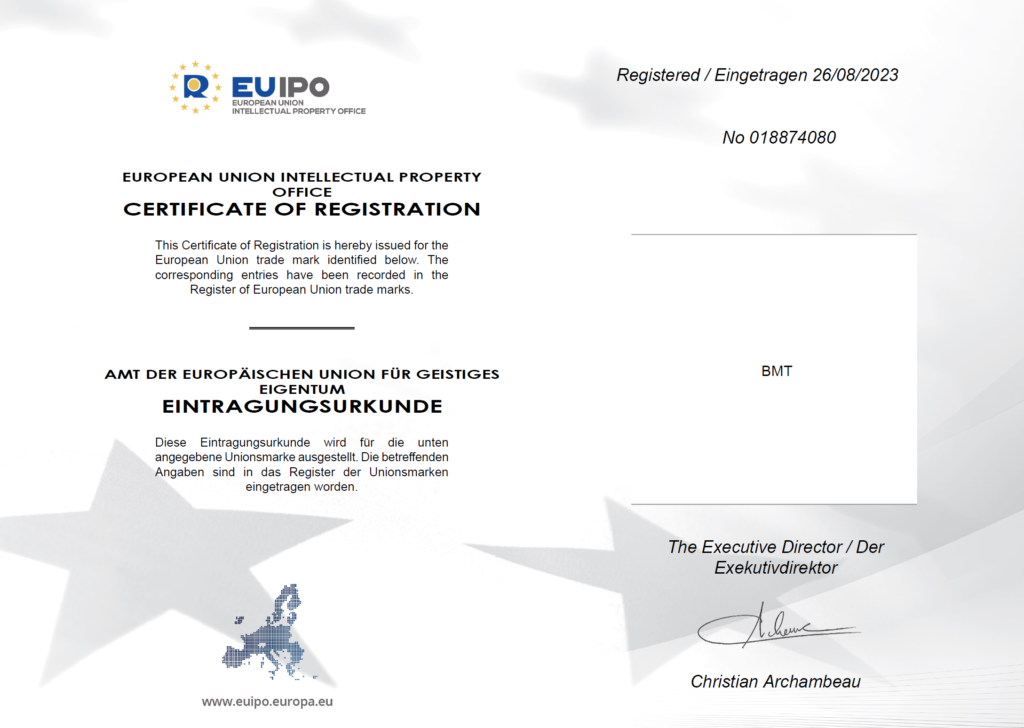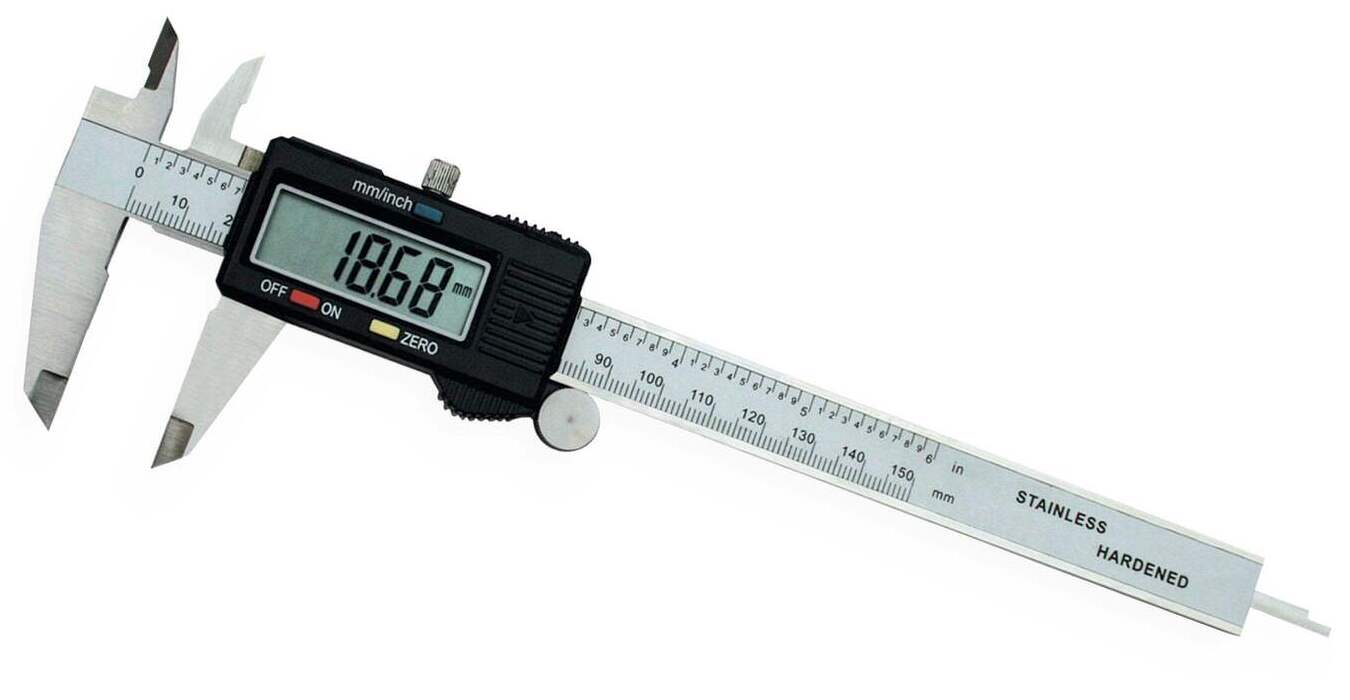 Vernier Caliper
Will use vernier calipers to measure the basic dimensions of fasteners, like inner diameter, thickness, length, width across corners and so on.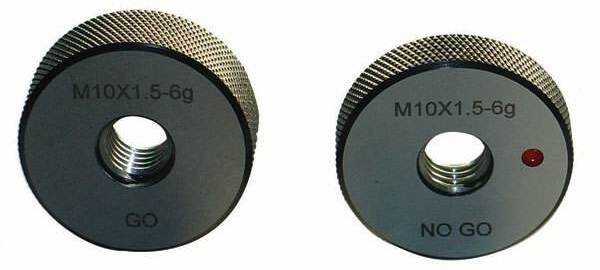 Thread Plug&Ring Gauge
Will use thread plug&ring gauge to test GO/NO GO, including metric thread (Coarse&Fine), inch thread (UNC&UNF), and British Standard Whitworth(BSW).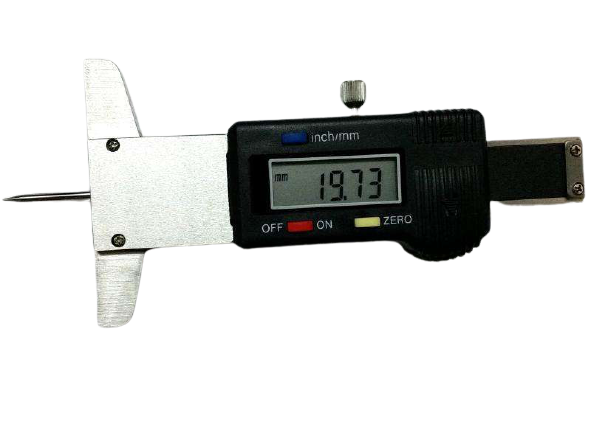 Depth Gauge
Will use depth gauge to measure the depth of screw slot, such as hexalobular slot, cross recess, square recess slot and other slots.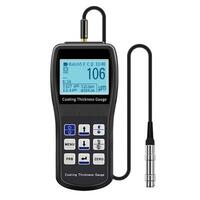 Coating Thickness Gauge
Will use coating thickness gauge to measuere the thickness of the coating layer, such as zinc electoplated, hot dip galvanized coating and zinc flake coating.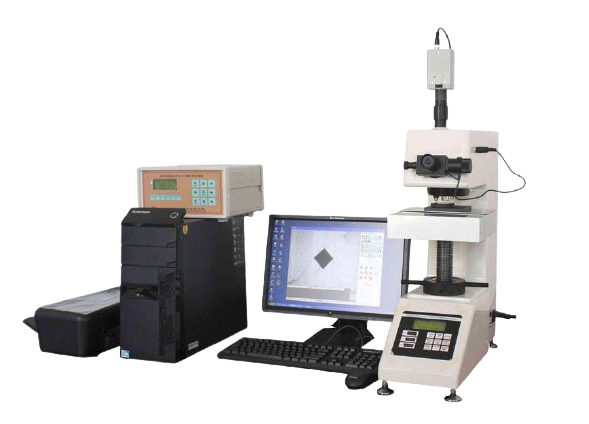 Vickers Hardness Tester
Will use vickers hardness tester(HV) to test the hardness of metric fasteners, like bolts, nuts, washers and so on.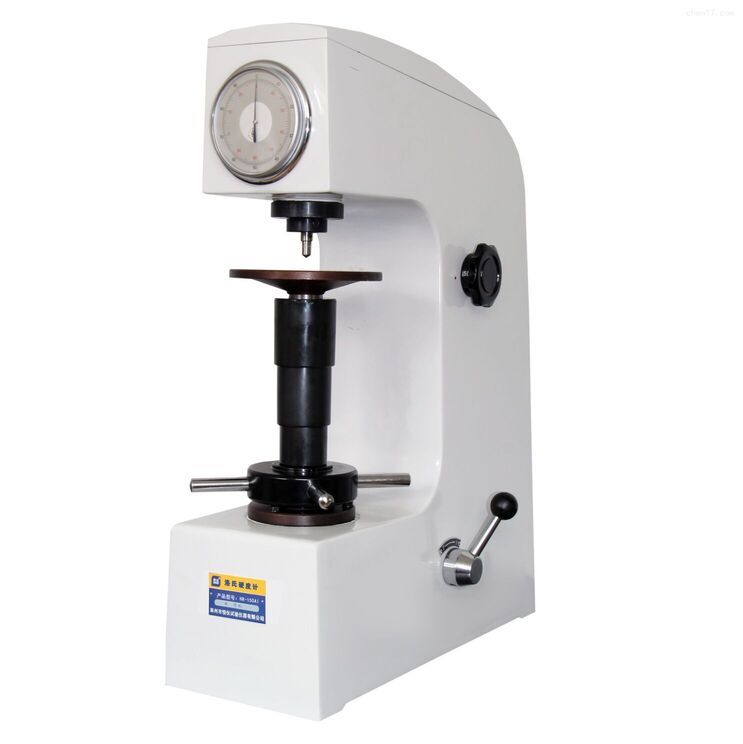 Rockwell Hardness Tester
Will use rockwell hardness tester(HRC) to measure the hardness of inch fasteners, such as bolts, nuts, washers and so on.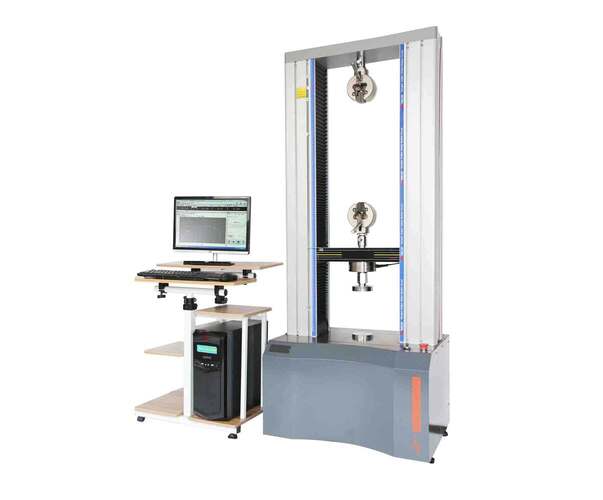 Tension Testing Machine
Will use tension testing machine to measure the tensile strength of metric/inch fasteners(MPA/PSI) .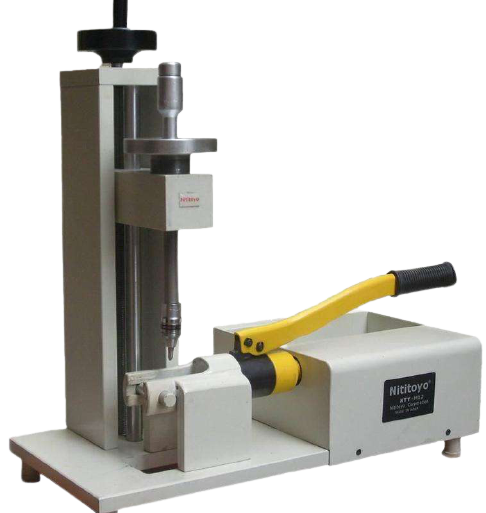 Torque Testing Machine
Will use torque testing machine measure the torsional strength of metric/inch screws(N·m, ft·lb).
Contact BMT (Build Mutual Trust) Team