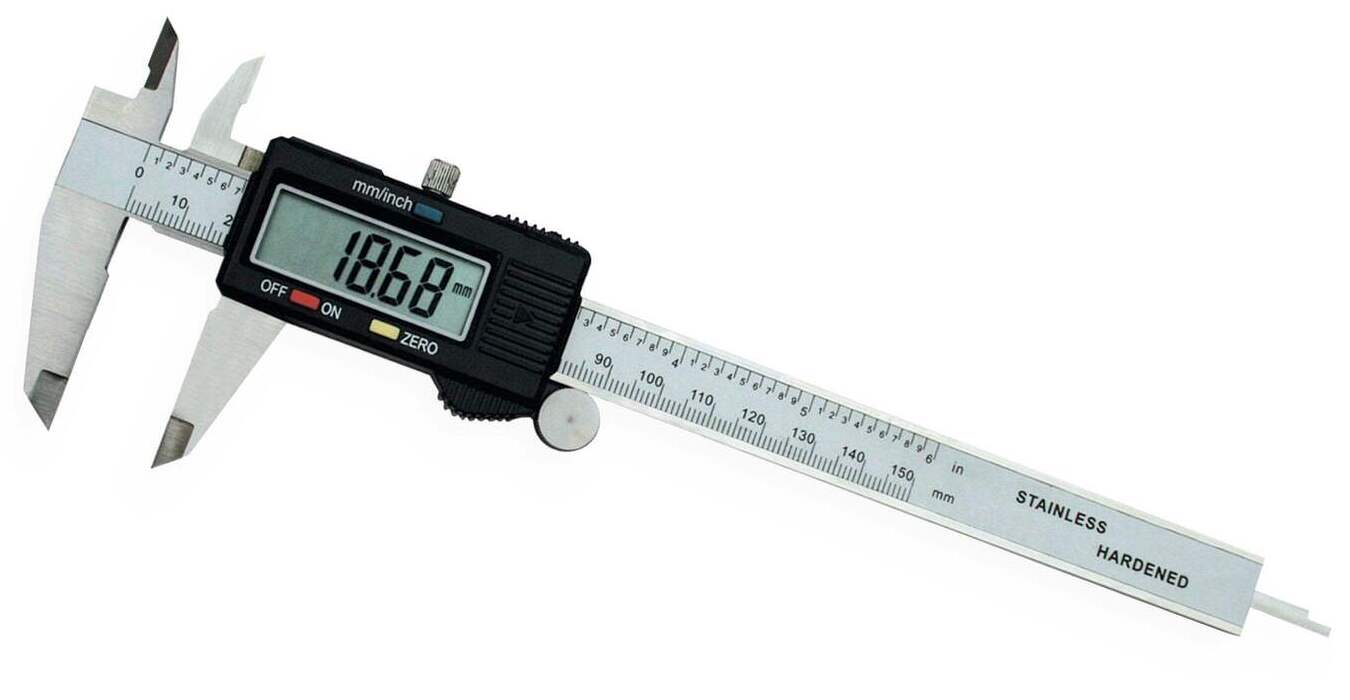 Vernier Caliper
Will use vernier calipers to measure the basic dimensions of fasteners, like inner diameter, thickness, length, width across corners and so on.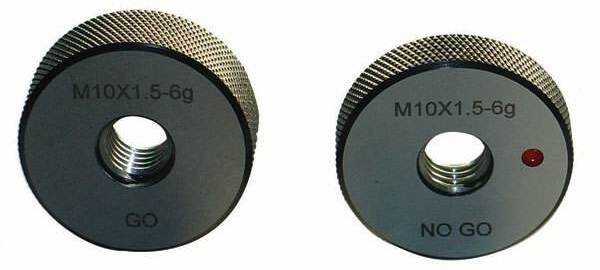 Thread Plug&Ring Gauge
Will use thread plug&ring gauge to test GO/NO GO, including metric thread (Coarse&Fine), inch thread (UNC&UNF), and British Standard Whitworth(BSW).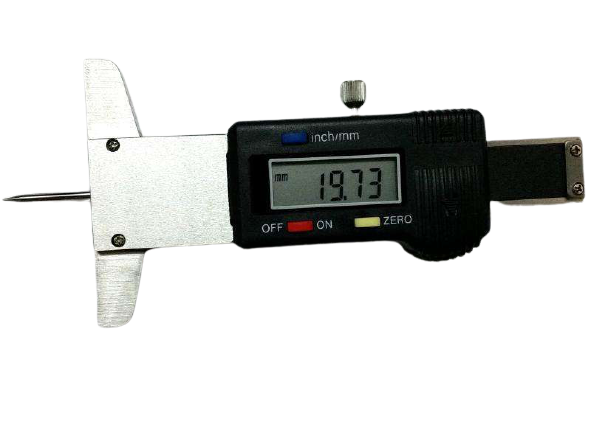 Depth Gauge
Will use depth gauge to measure the depth of screw slot, such as hexalobular slot, cross recess, square recess slot and other slots.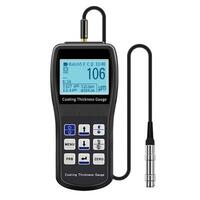 Coating Thickness Gauge
Will use coating thickness gauge to measuere the thickness of the coating layer, such as zinc electoplated, hot dip galvanized coating and zinc flake coating.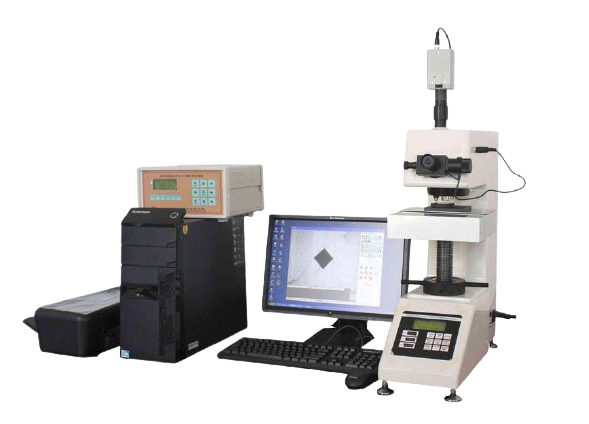 Vickers Hardness Tester
Will use vickers hardness tester(HV) to test the hardness of metric fasteners, like bolts, nuts, washers and so on.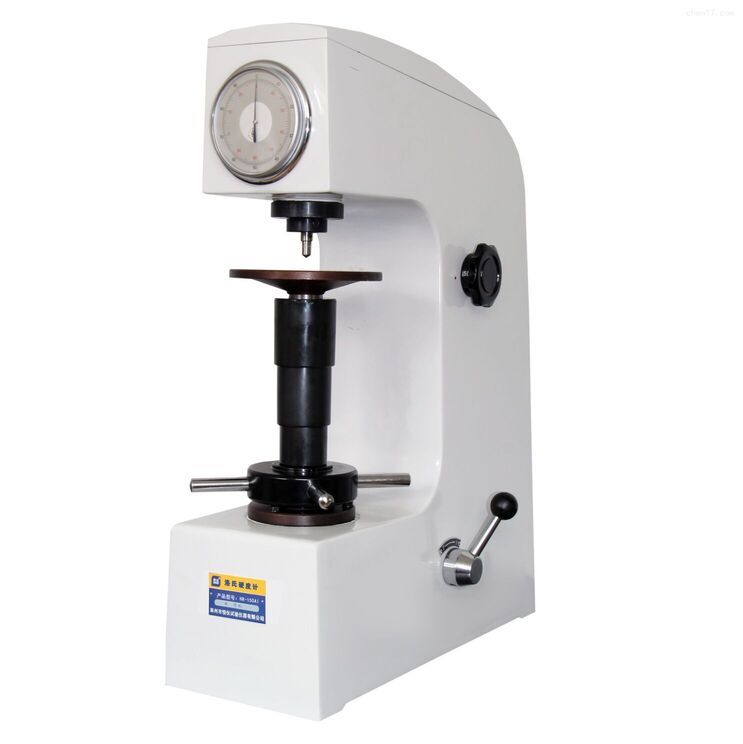 Rockwell Hardness Tester
Will use rockwell hardness tester(HRC) to measure the hardness of inch fasteners, such as bolts, nuts, washers and so on.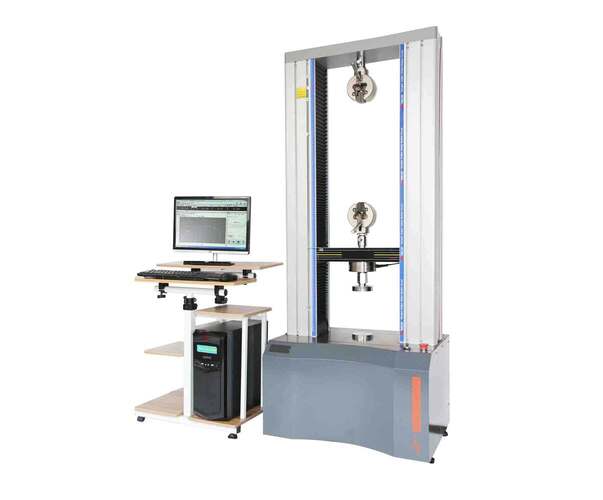 Tension Testing Machine
Will use tension testing machine to measure the tensile strength of metric/inch fasteners(MPA/PSI) .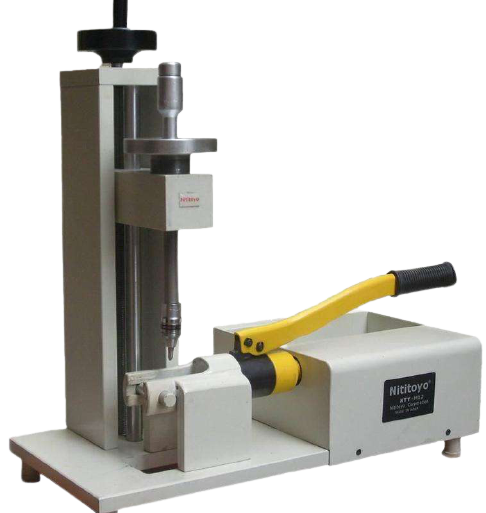 Torque Testing Machine
Will use torque testing machine measure the torsional strength of metric/inch screws(N·m, ft·lb).
Contact BMT (Build Mutual Trust) Team